Play java games on Windows, Java games were popular over a decade ago. Nokia or Java games have a .jar extension and can be played on any Java-enabled mobile phone.
But with time the vast revolution of technology has changed everything now, we have android, PC, and PlayStation-like platforms that have attracted everyone so these Nokia games have now extinct because Nokia phones are rare today. J2ME is a small platform but we have seen some of the popular Java games from Gameloft and GameHouse like Asphalt, Prince of Persia, Avengers, Ironman 2, etc.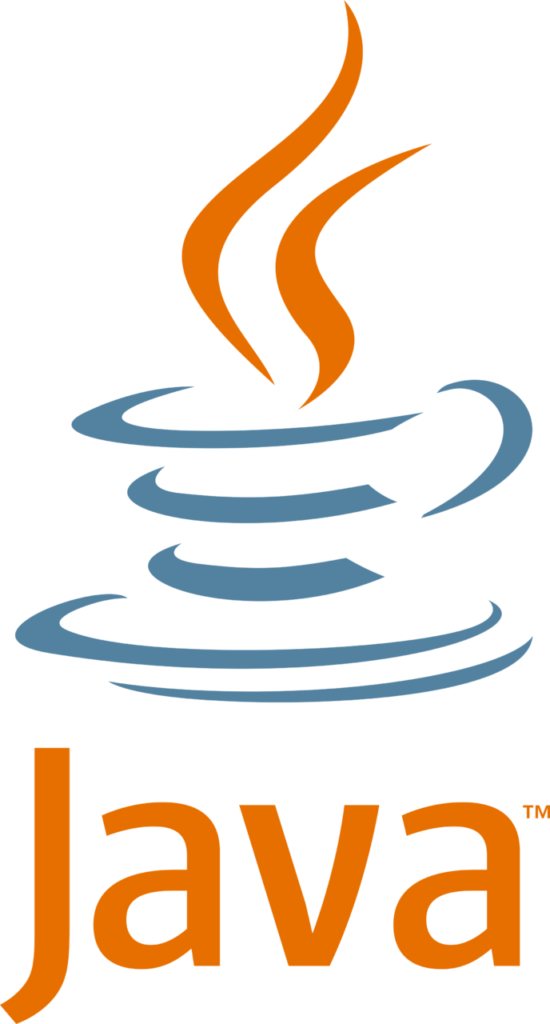 If you want to run these Nokia/Java/Jar/J2ME games on a desktop or Windows PC. Then you are at the right place this article shows you how you can run java games on PC. You can also do this by watching a video.
Requirements:-
Download Java for Windows: 32bit | 64bit
Download KEmulator : Download
Download .jar games From phoneky.com or dedomil.net
How To Play Java (.Jar) Games On Windows PC
Download KEmulator and extract it on the desktop by using any extractor. You don't have to install anything just open the folder and look for KEmulator.exe.
Now after finding Dubble click and open it. After opening, you will see a window like the picture shown below.
Click on 'Midlet'. Then click 'Load jar'. Browse the folder where you have downloaded the java (.jar) game (Download java games from the above link Those are the best sites where you can download java .jar games) and click on open.
When the game loads you see a window like the picture shown left-hand side.
You are Done now use the Arrows keys or Num keys to play.
Enjoy the game (old memories)
How to Change Screen Size in KEmulator
To change the screen size you have to go to 'Tool>Options'.  Inside the tool option, you will see the 'Zoom In ' and "Zoom Out" options. Click the zoom-in option to increase the screen size of the KEmulator and the zoom-out option to decrease it. Please note that Java games come in various screen sizes so according to the game screen size you can change the emulator screen size.
Congratulations!
Now, You have successfully learned to play Nokia/Java/Jar/J2ME  mobile games on Windows 7,8,10,11 using the KEmulator from an unknown developer.
FAQs
Can I run Java games on PC?
Yes, with the help of KEmulator, you can run any java game on your PC or Desktop.
How to play Java games on Windows?
To play Java games on Windows, you need to have the latest version of Java installed on your computer. Once installed, simply download KEmulator and run the Java game executable file to start playing.
Explore More:
Spider-Man Live Wallpaper 4K