Are you looking to enhance your desktop experience with mesmerizing audio visualizations? In this video, we present the top 10 Rainmeter visualizer skins for 2023. These stunning visualizers will bring your desktop to life, synchronizing with your music and creating a captivating visual display. Let's dive into the list and discover the best Rainmeter visualizer skins you can use this year.
Best Visualizer Skins for Rainmeter (2023)
If you also use Rainmeter to provide your Windows PC with that level of detailed customization. You should take a look at these beautiful Rainmeter visualizer skins.
1. Circular Spectrum:
Immerse yourself in a visually stunning circular spectrum visualizer that dynamically responds to the beats and frequencies of your music. Watch as vibrant colors pulse and rotate, adding a vibrant touch to your desktop ambiance.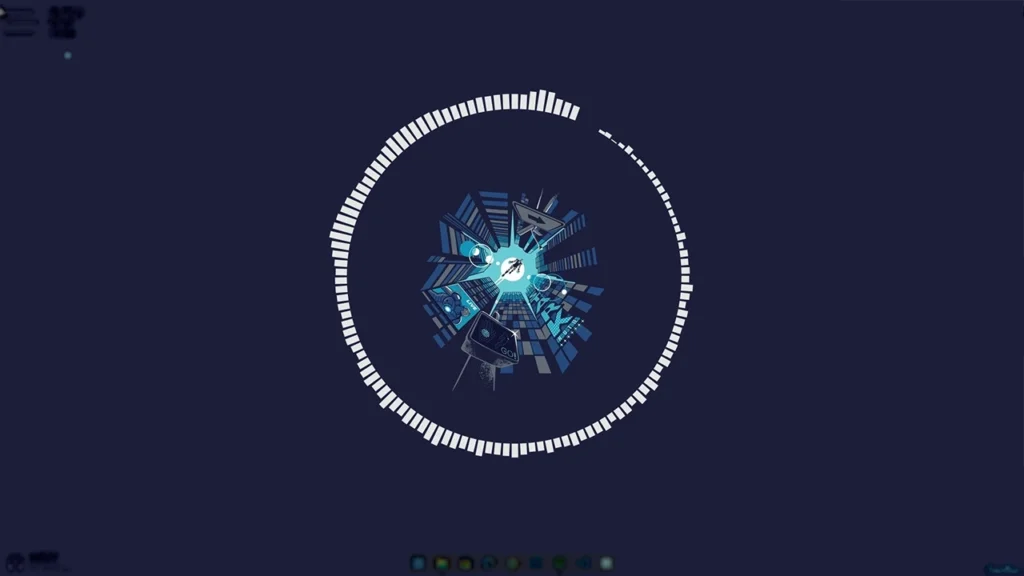 2. Soundwave:
Elevate your music listening experience with the Soundwave Visualizer Rainmeter Skin. This visually captivating Rainmeter skin adds a mesmerizing audio visualizer to your desktop, turning your favorite tunes into a stunning display of sound waves and colors.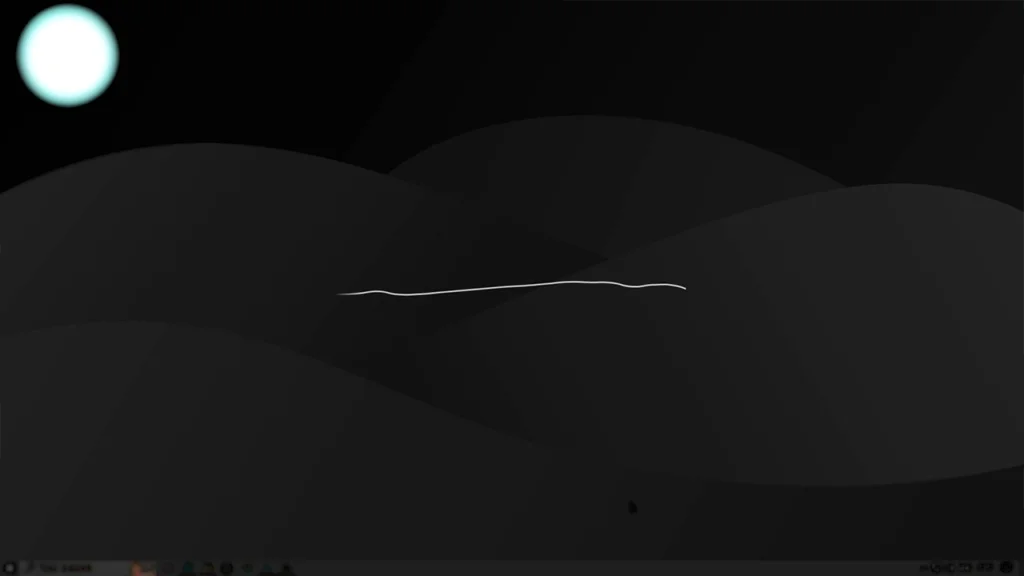 3. VisBubble:
VisBubble is a versatile visualizer skin that allows you to customize and personalize the visualization to match your style. With various shapes, sizes, and color options, you can create a visualizer that perfectly complements your desktop aesthetic.
4. Frost Visualizer:
Transform your desktop into a winter wonderland with Frost Visualizer. As your music plays, delicate frost patterns form and evolve, creating an enchanting and icy visual display.
5. Lano Visualizer:
Lano Visualizer offers a sleek and modern visual representation of your audio. With its clean and minimalistic design, it seamlessly integrates into any desktop setup, providing an elegant and captivating visual experience.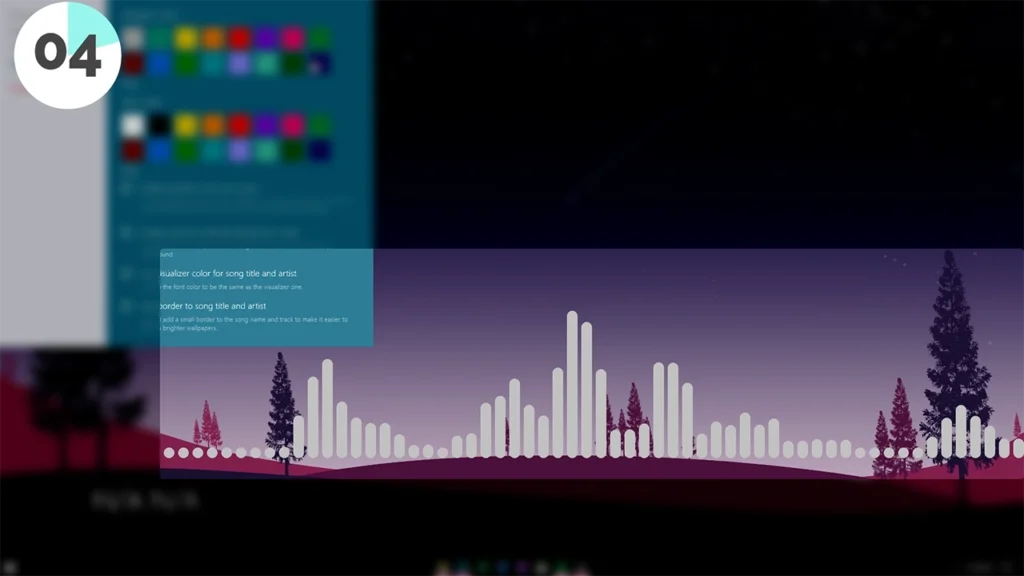 6. Fountain of Colors:
Immerse yourself in a mesmerizing display of cascading colors with Fountain of Colors. As your music plays, vibrant fountains of colors dance and flow, creating a dynamic and eye-catching visual spectacle.
7. Monstercat:
Monstercat visualizer brings the energy and excitement of electronic music to your desktop. With its dynamic and vibrant visuals, it syncs perfectly with your music, adding a lively and electrifying atmosphere to your workspace.
8. Rainy Days:
Rainy Days visualizer transforms your desktop into a rainy day scene. Watch as raindrops fall and create ripples, harmonizing with the rhythm of your music. It's a perfect choice for those seeking a cozy and calming ambiance.
9. Waveline:
Waveline visualizer takes inspiration from sound waves, creating an elegant and captivating visualization. As your music plays, beautiful waves undulate across your screen, providing a mesmerizing and harmonious visual experience.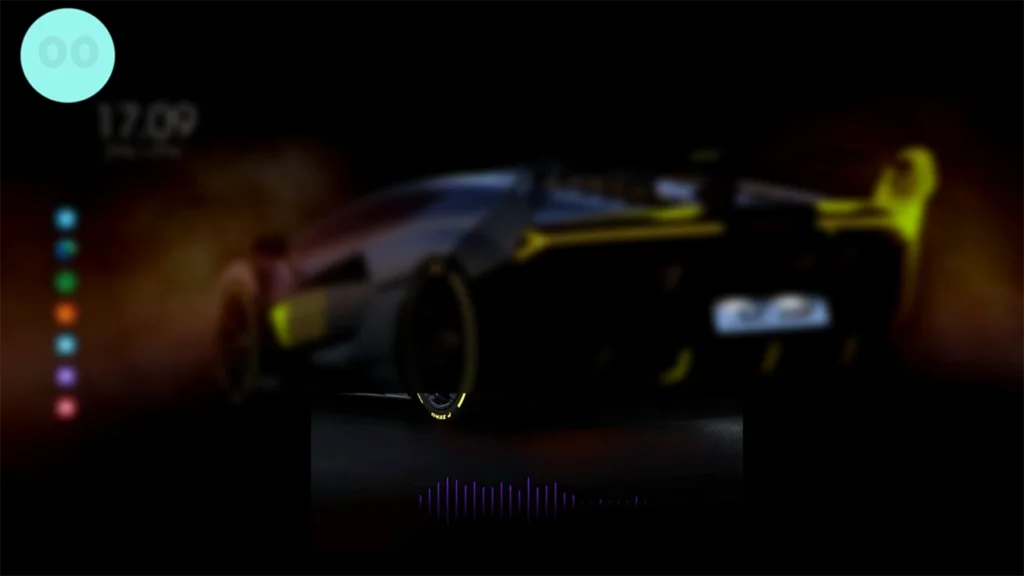 10. Nexa:
Nexa visualizer combines simplicity with elegance. With its sleek lines and minimalist design, it seamlessly integrates into any desktop setup, offering a visually pleasing and refined audio visualization.
Conclusion:
By incorporating one of these top 10 Rainmeter visualizer skins into your desktop, you can elevate your audio experience and create a visually captivating ambiance. Experiment with different visualizers to find the perfect match for your music and desktop style. Enjoy the mesmerizing audio visualizations and take your desktop customization to the next level in 2023.
Remember to subscribe to our YouTube channel for more exciting content on desktop customization and themes. If you found this video helpful or have any suggestions, feel free to leave a comment below. Stay tuned for more videos and happy visualizing! Check Out 7 Best Rainmeter Skins.